Pets are not just animals; they are part of the family. Although there are times that they can get a little too messy when indoors. The best option is to have a living space for both man and animal. Here are some tips and tricks to home all domesticated species in your family. Brace yourself, this is going to be quite a long list.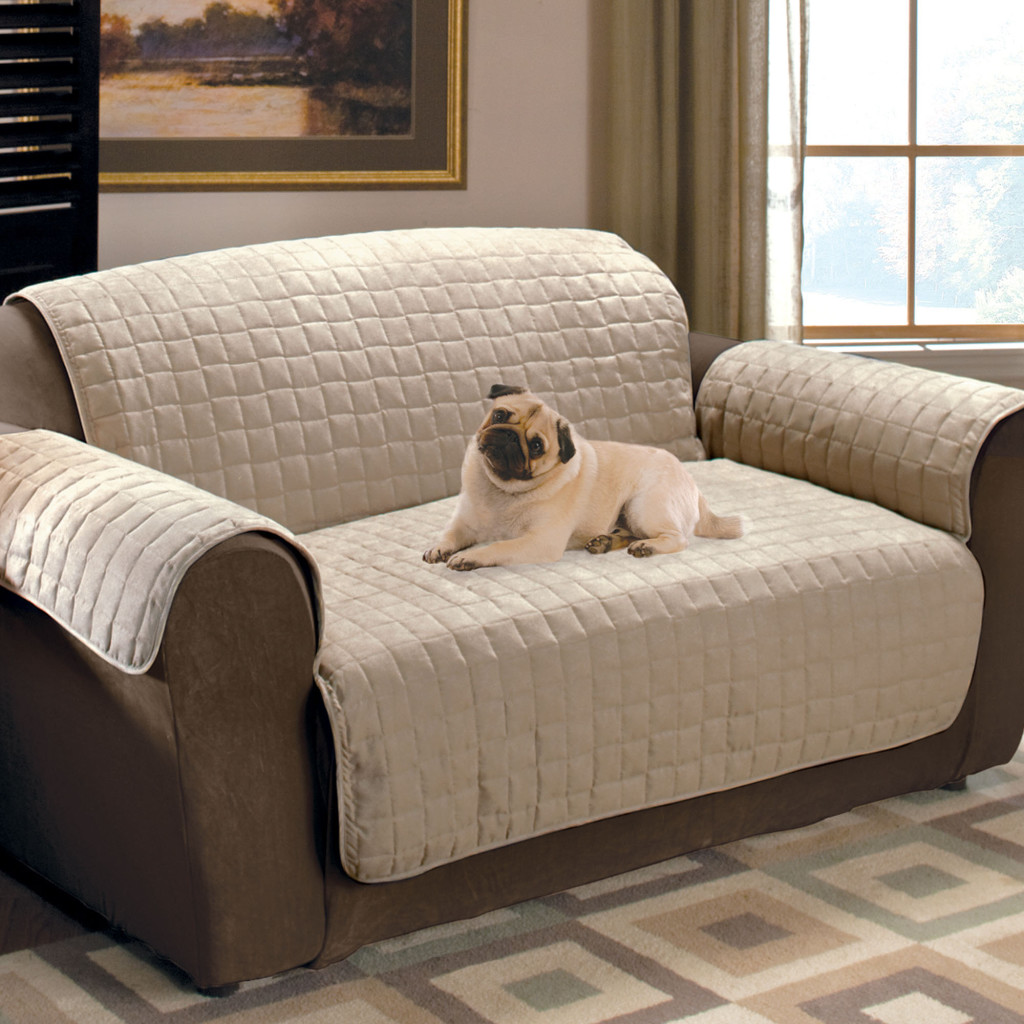 1. Furniture Check
 First off, know what stains your pet leave behind and what type of furniture gets damaged by them. You do not want porous materials like velvet, velour and linen since they retain stains and odors.  Go for materials like micro-fiber, tightly woven tweed, khaki materials and durable cotton. Secondly, choose furniture upholstery that matches your pets' fur. This way, the fur they leave behind won't be as visible.
2.  This thing with rugs and carpets
Avoid expensive rugs. You know you're going to regret throwing it out once Spike get his accident stains on it. Just opt for the affordable rugs you can easily clean or throw out like sisal and seagrass. Choose patterns that are small to avoid large blocks of color that will make stains more visible. Also, try to ditch the wall to wall carpeting idea. Carpets absorb odors and traps pet hair because it is porous, although you can always do with low pile carpets. Continuous-loop carpet is prone to being unraveled by your pets' sharp claws.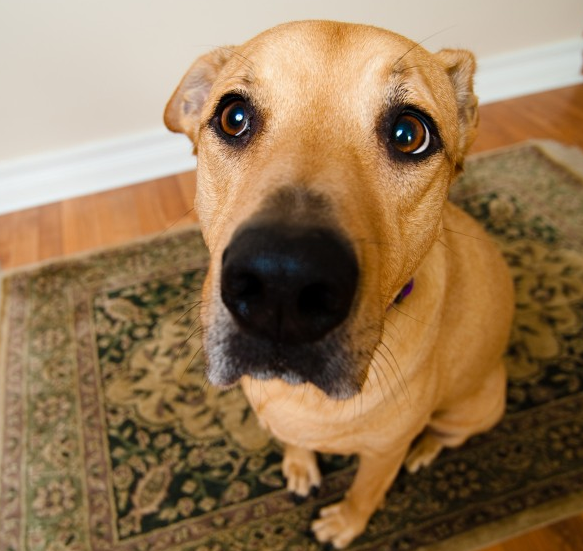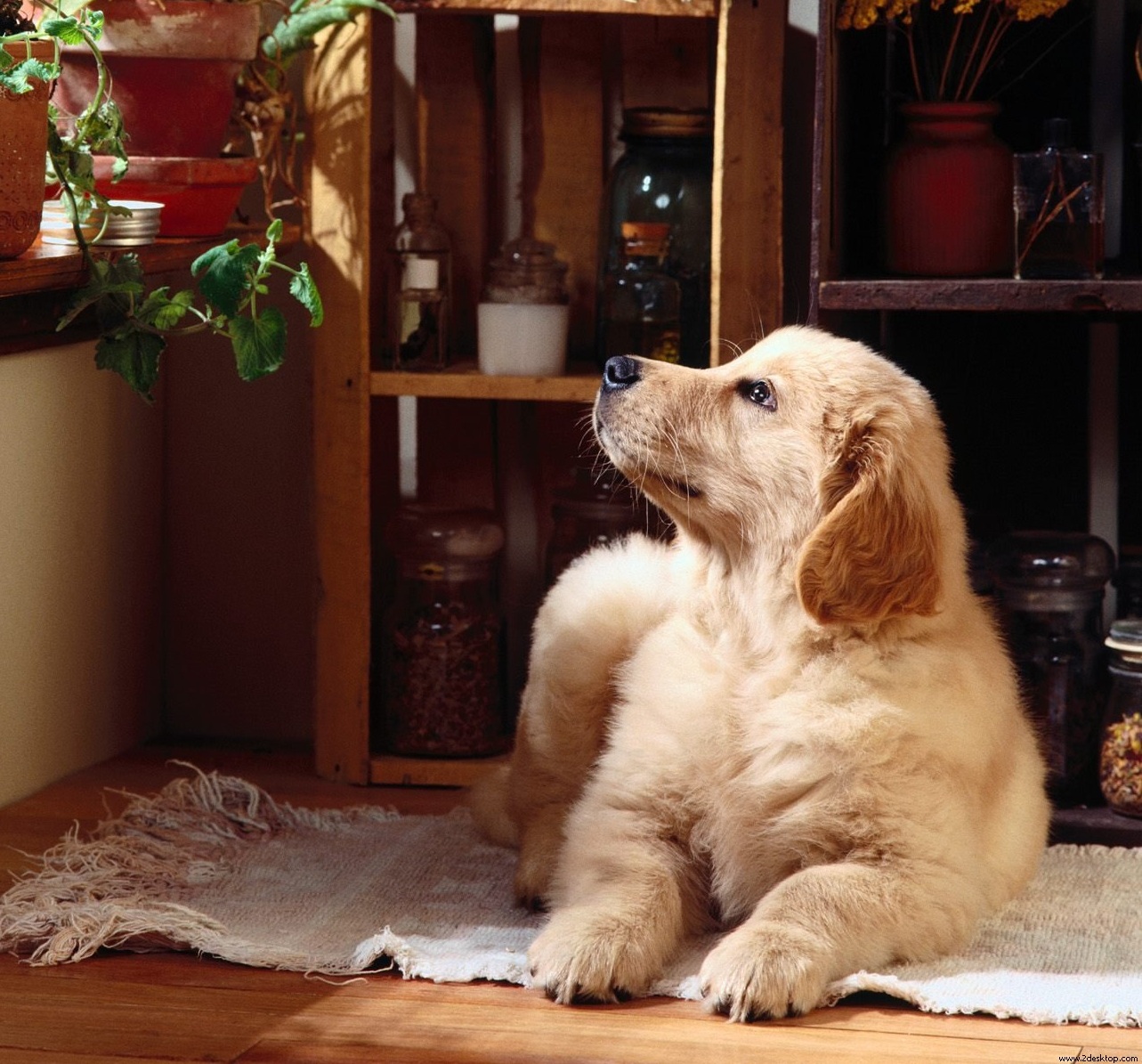 3. Pet special paint job
Animals can't help smudging your walls and surfaces so it is best to do some preventive measures instead. Go for semi-gloss wall paint since it is easier to clean and is best for rooms that get wet a lot. Semi-gloss can emphasize the irregularities on the paint job though. Eggshell or satin finishes are also an effective option and will look great in living areas. It won't be so practical to have white walls in this case because we know it's not going to last with a dog around.
4. Think and re-think flooring options
Strongly consider floors with a material that does not scratch and dent easily. Stone, concrete and porcelain are the best options to go with. Ceramic tiles are probably the best since they are easy to clean and can resist any stain. Natural stones and marble aren't as stain proof as other hard surfaces since the acid that pets spit out can damage the surface. Yes, hardwood floors have a beautiful vibe but they do get scratched and dented easily. So if you are opting to have them, go for harder planks like mahogany and oak. Fir and pine are the easily damaged ones.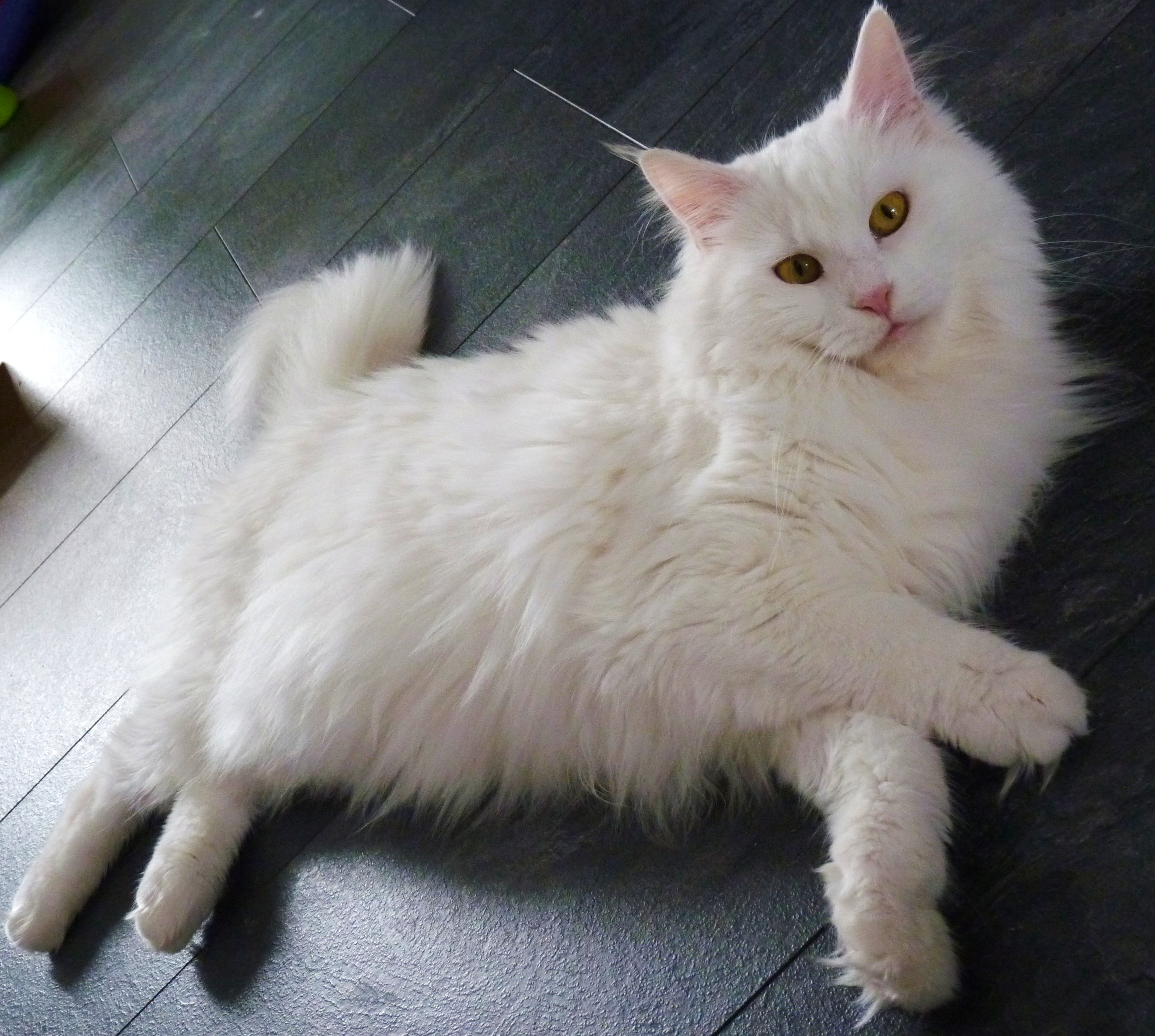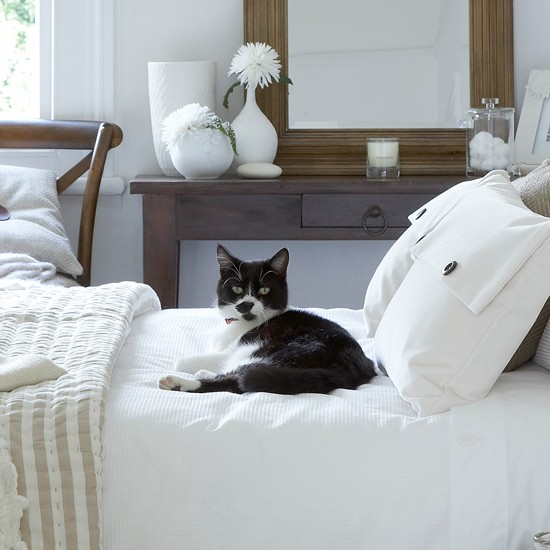 5.  Go for washable
It feels great to lounge with your pet, but not that great when they stain it. Go for duvet covers for the bed since it can be washed whenever needed. Choose cotton bed sheets with medium color or a pattern that can easily hide the little pet hair that can be left behind. You can protect the mattress with moisture –resistant pads. With chairs, you can opt for leather since it's easy to clean. But leather is not invincible; they can still be prone to punctures from your pets' claws. Get washable slip covers made of heavy fabric since they can protect your furniture very well. And here's some good news, white covers are okay and won't make you miserable since they can be bleached.
6. Of collectibles and decorations
This one is a no brainer for both cat and dog owners. Keep the small breakable decor safe within a china cabinet or a hutch. Put these breakable treasures somewhere your pet cannot reach after checking how high your pets can jump. But you always have the option of sticking to other collectibles sturdy enough to stand the wrath of house pets like cast-iron figurines.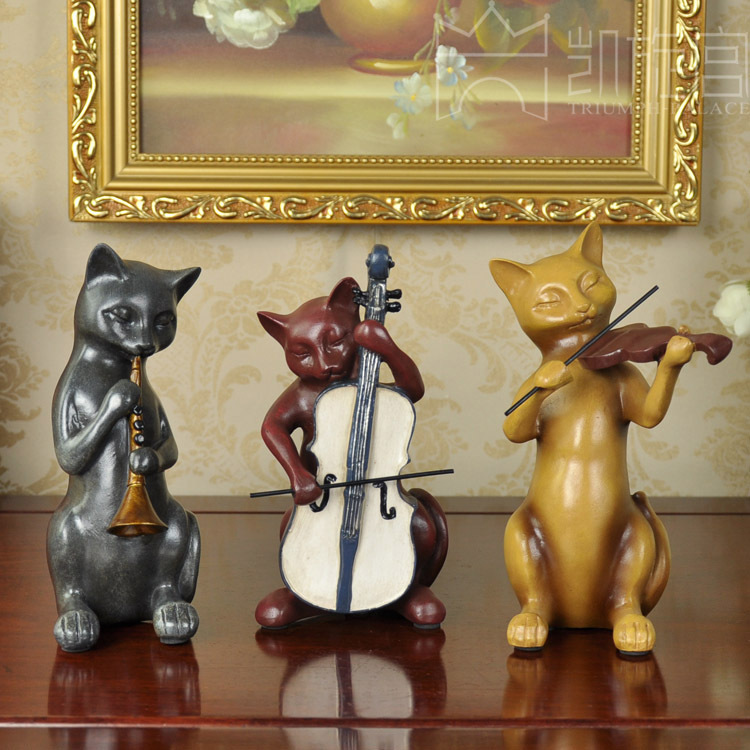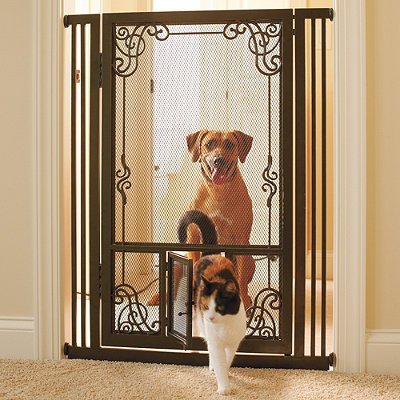 7. The pet friendly entry
One goal is to create an entry that wipes the grime and dirt at the door before it gets anywhere else.  Doggy doors are great because it gives your pets the freedom to go in and out as they please. This works especially well when they need to go potty and avoids accidents staining your home.
8. Their own special place
Get a pet bed that your pet would love. First to consider is the size of your pet and the room that the bed provides. Choose something your pet would be comfortable on to make sure they would use it. Coordinate the design of the bed with what you have in the room you are planning to put it in. You can incorporate features in your room your pets would love like a scratching post for your cat wrapped in sisal rope. It can double as decorative and once it gets too frayed you can just replace them.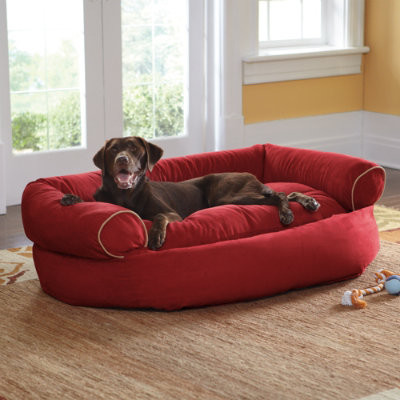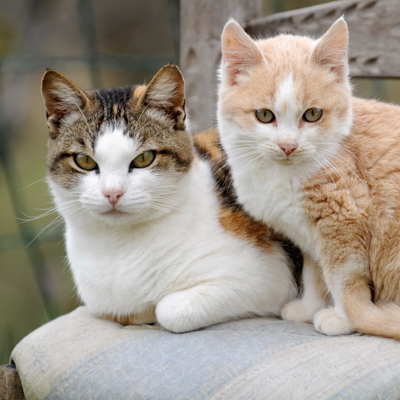 9. The vacuum is your best friend
Vacuuming will depend on how much your pet is shedding. You may need to vacuum at least 2 times a week when the shedding is not bad. This is very important since pet hair has a smell and contains oil that attracts dirt to fabric when it stays there long enough. Make sure to get a vacuum cleaner that is also designed to pick up animal hair for optimum functionality.
10. Groom your pets
This will keep your house clean longer. Avoid floor and upholstery scratches by trimming their nails. It's better to groom your pets than clean your upholstery. Furniture and upholstery that doesn't get washed too often last longer. Brush and bathe your pets regularly to take out loose hairs before they get on your bed, sofas and carpet.