Retail store design has now become an art to increase profit and improve marketing. The best and top quality brands not only have products to equal their prominence but also a store that can match it. You don't have to be on Forbes top 100 lists of the richest – to have a store that can do wonders for your business. There is a formula to creating a beautiful and functional retail store layout. Here are some things to keep in mind.
1. Window Display
Your window display is the eye catcher of your store. Having a beautiful window display is vital because this is what draws potential customers in. When setting up a window display, consider how it will look from the outside-in and not the other way around. Tell a story with your display like you're playing a game of "paint me a picture". Avoid clutter and be smart with allocating space. Having a lot of space on your display will give the impression of luxury. Do not forget to use good and well placed lighting to highlight your products.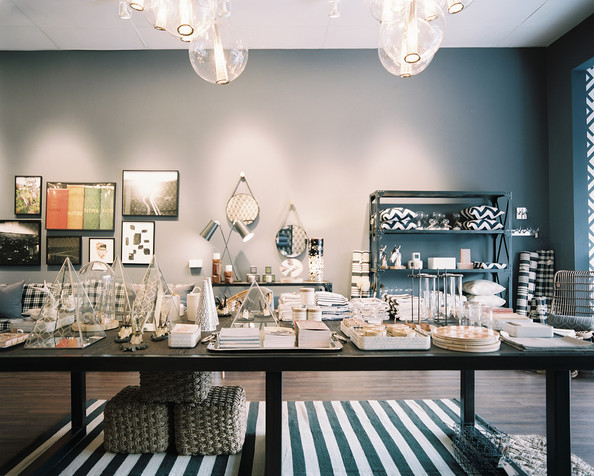 2. First Impressions Last
It is important to make a good first impression right when the customers enter your shop. Have a display that will give your customer a good transition from the outside and to your store. This is where your customers make important judgments like the price range of your products. Make the entrance spacious to allow a good overview of the whole store. Make it engaging and provide some good introductory activities to really reel them in.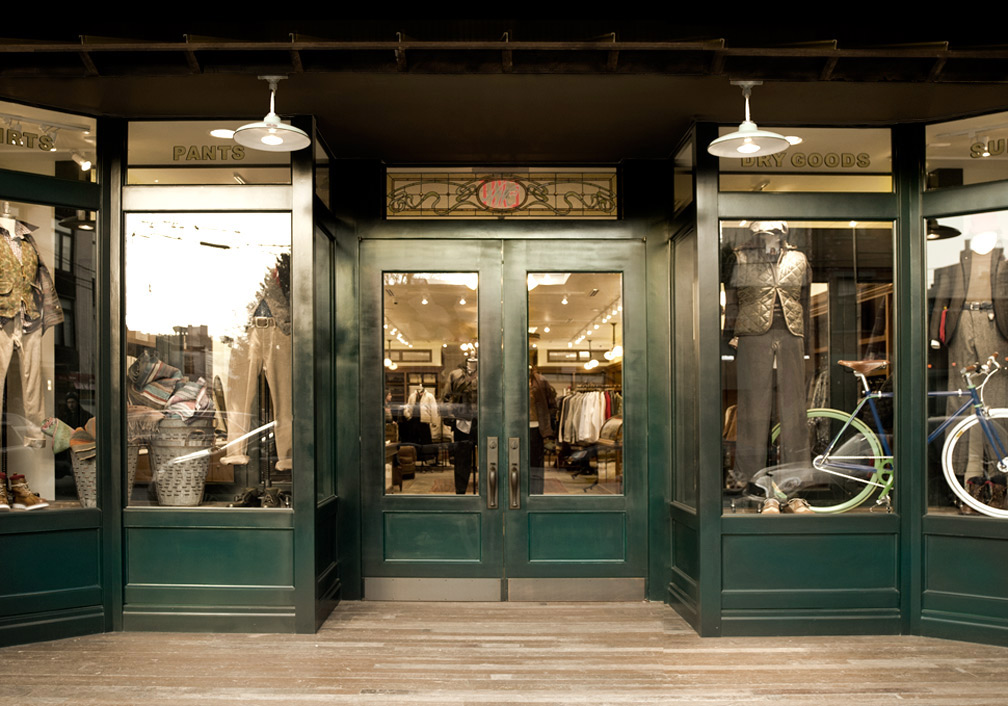 3. Steer to the left
Studies show that we usually shop in a clockwise direction or to the left, well that is for Singaporean, Australian and Japanese shoppers and those others that are accustomed to driving on the left side of the road, for everyone else, its counter-clockwise. This is a matter of impulse.  Here is a list of places to use as reference to know which people drive on what side. The study concluded that stores that adapt to this pattern have higher sales than stores with their orientation catering to the opposite side. Place your in-season and most profitable products on the right corner of the store, so that more customers will notice it.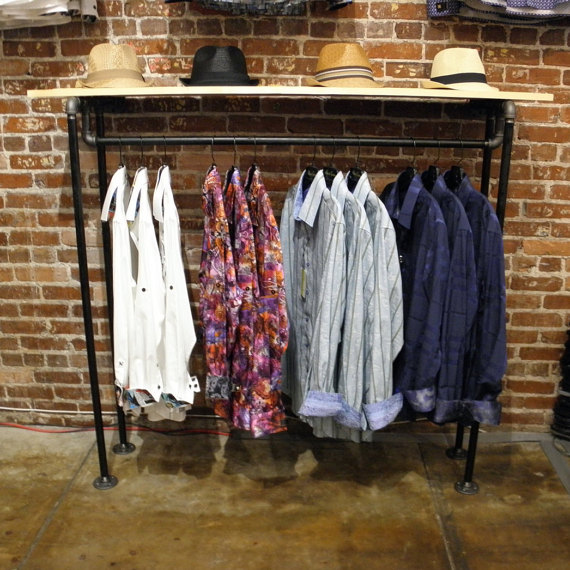 4. The Power Wall
The power wall is one of your main weapons inside the retail store. You want to fill your wall with products that are new or seasonal and in-demand. Not only should your power wall encourage walk-in traffic but also boost brand confidence. This will give your customers a feeling that they are in the right place. Tell a story with your wall and let your customers be a part of it.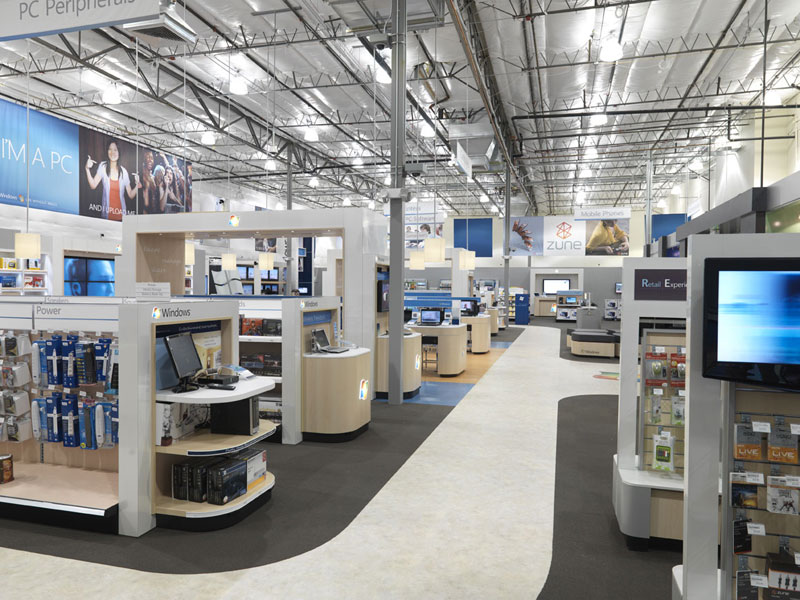 5. Take them on a Journey
Make shopping in your retail store a journey. Don't fail to put a compelling display at the end of an aisle. You don't want an aisle that does not end at anything. Let their journey end with a beautiful display at the end. If your store is big enough use the long aisle to lead the customers to another department. Showcase what item you have to offer while they are walking the pathway. Your goal is to increase dwell time, leverage sales. Remember, what the eyes see, they will follow.
6. Comfort is Important
Give your customers enough space to walk around in especially with other people around. Space can give the feeling of luxury. Provide your customers some breathing and thinking space so they can freely move around. Packed retail environments might give the impression that the products of the store is of lesser quality.
You can put up some waiting and sitting areas. This will make your customers spend more time in the store. Try to make the seats face the merchandise, in case they might need to buy something there.
7. Point of Sale
Think about where to put your counter. Make sure your counter is large enough to get customers to put in their belongings. Also take in very important consideration that you want to put your counter in a place where the attendant can oversee everything. Station your counter against a wall as much as possible so you can make have a wall or rack stacked with items that your customers might want to buy in the last minute.