Evolve from what you got used to during your college days. This time you can actually spend for your apartment and make yourself a home. It pays to have a stylish and functional bachelor's pad. Sure your personality is great, but if you want to really impress, great interior design should win you the object of your affection. You want to show people the grown up, civilized you first; the inner man child is for later. Here are some bachelor's pad interior design tips that will come in handy.
1. This is not a dorm room anymore
Spend on a cleaner to tidy things up, or schedule a day when you can clean; just make it a priority to keep your space tidy. Dirty sheets smell and feel gross so don't forget to wash them often. Don't have wires lying around in your apartment.  If you have lots of wires and video game CD's on shelves, spare your visitors the visual clutter and hide them. Invest on a container for the wires or put a door for your CD racks or a drawer to keep them in. This helps your place to look tidy and modern.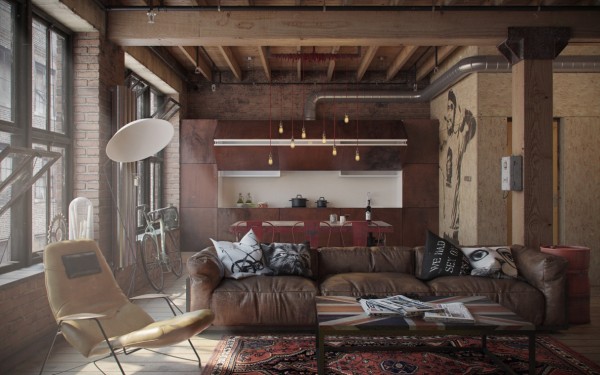 Get a good sofa, or very comfortable sitting furniture. A lot of your furniture is going to depend on what you want to do with your pad: if you want to host parties or if you just want a place to chill and unwind in after work.
Don't forget to get a coffee table and a table you use to eat meals on. They should not be the same thing.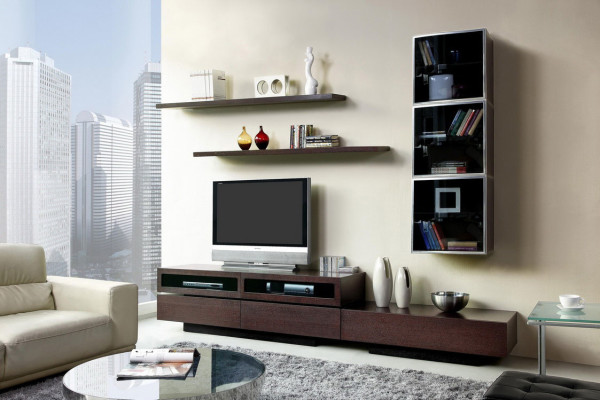 What is a bachelor pad without cool and up to date rest and recreation technology? If you have a television, keep it in the living space area and not right across your bed. Keep your television on eye level for optimal comfort; putting them too high will definitely cause neck strain. Also try to have a built in USB power outlet for your personal gadgets.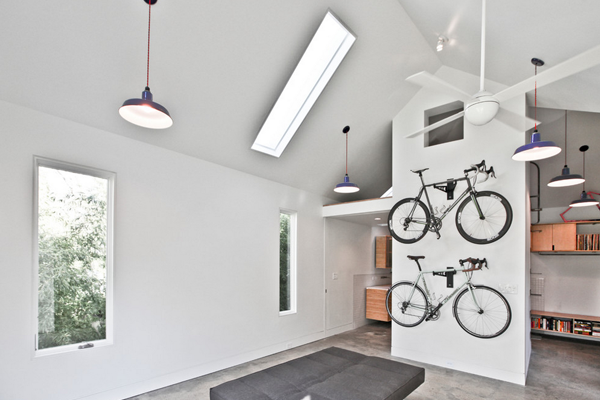 There is no use in living in a fancy flat if you can't make it feel like home. Putting your personality in your own place is a lot like marking your territory. I am not saying that you should put everything in your Star Wars collection out there. That might come off as too much of a shock for guests if every corner of your pad was a tribute to your hobby. Just put out enough to spark a conversation. You can lay them out artfully on a shelf with some books you actually like.
Ditch the futon or the mattress on the floor and get an actual bed. There is no getting away with this. This makes your sleeping space more comfortable and inviting. Don't forget to get white sheets. They are a no brainer if you don't want to think about which ones to get. Also, you can never go wrong with two sleeping pillows and quality blankets. Lastly, look for an alternative for your unflattering overhead fluorescent lighting. It is best to have a personal light beside your bed, maybe on top of a drawer. This spares you the hassle of getting off your bed to switch off the light.
Say goodbye to the days of sticking things on the wall, you are a man now and men frame things. If there is that Marvel poster you cannot let go of, then frame it and hang it over somewhere it would strike up a great conversation. What you choose to frame says a lot about you so pick your artworks carefully. This gives the impression that you have put a lot of thought in your pad and that you didn't just get your ideas off the internet… Haha.
The colors that you have in your interior totally depend on you. For a more masculine feel, you can paint your room with darker shades. Use neutrals like grey to break the monotony of using bold dark colors. The more common colors that you can see in bachelor pads are red, black and white so you might want to steer clear from using that palette.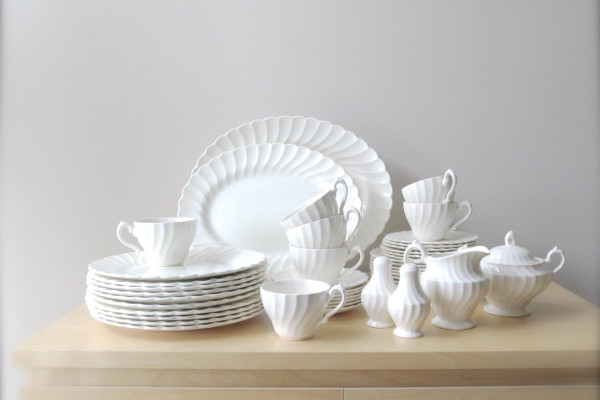 Invest in glassware for food and drinks. If you don't know which ones to get to match everything, plain white glassware and simple silverware will do the trick – they match everything. Have at least 8 pieces of each necessary dinnerware and silverware. You do not need to keep those red Solo cups unless you are throwing a huge party and you can now get rid of the 3 mugs you stole from your mom's house.