This man has taken a very creative and functional path in his apartments interior in Barcelona. Largely inspired by Lego's concept of building for necessity and the fold out storage concept for boats, Christian Schallert has  made a very practical space for living. The best part is that he lives comfortably without sacrificing style. See for yourself.
It's a pretty small space and somewhere in the video he mentions that he was able to hold a gathering of up to 40 people. It was a very smart move to have all the essentials in one place and a smarter move to be able to hide a way a whole kitchen set in one swift motion.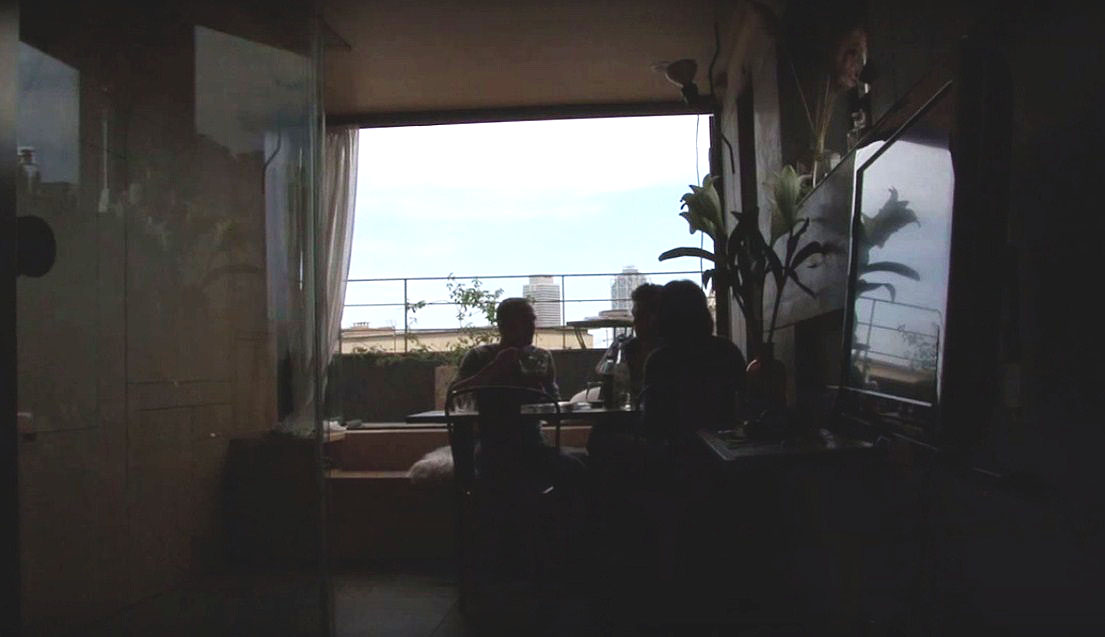 Look at that, he even has a balcony over looking the city. Talk about making the most of what he's got.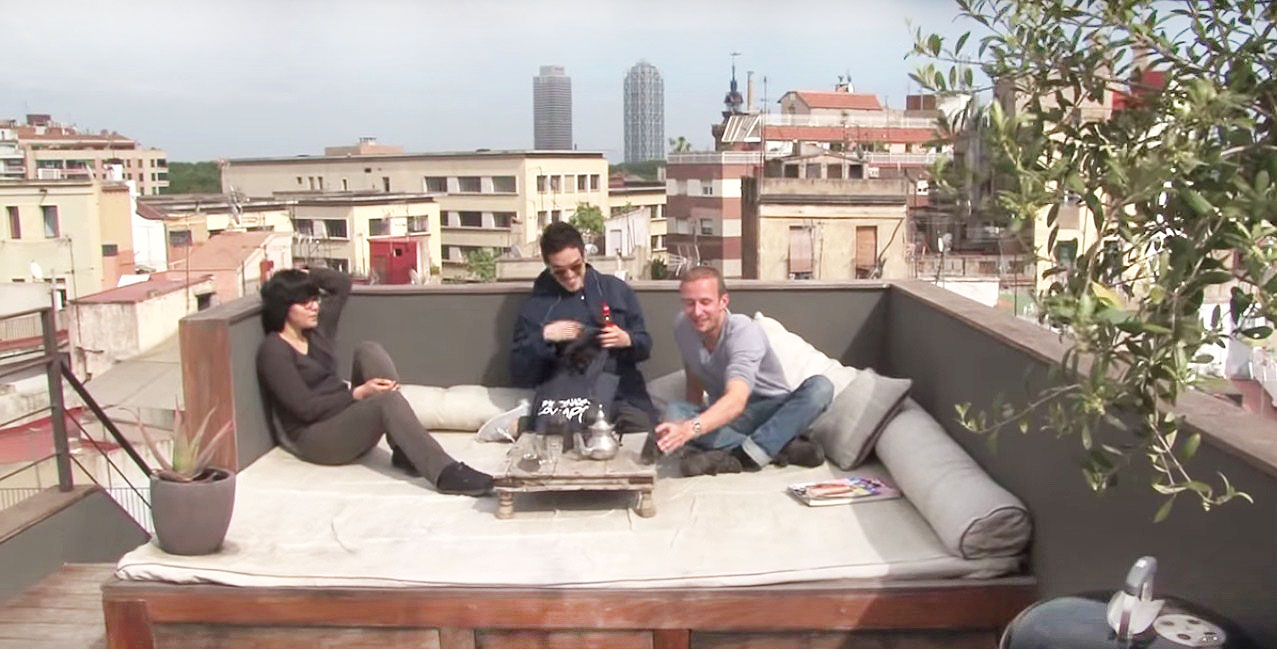 Christian didn't have to compromise with functionality either, he has a complete set of kitchen appliances and enough storage space for dry and perishable goods. He is able to make a sofa off of his bed and that's only one of the few things that's amazing about this apartment.
The man prides himself in having a very active living space. This gives him all the exercise he needs, from 100 steps to his apartment up to pushing and pulling his bed from under the balcony. Check this link out for the full, original article.
There is never a space to small good interior design, carpentry and renovation can't maximize. Maybe it's high time to do some re-designing and work on your own apartment.