Home sweet home! It is the family's oasis from work pressures, school difficulties and other stresses, which is why nothing is much sweeter than a home you could return to. Home renovations are quiet popular these days especially for people who really wants to find comfort in their new houses. Here are some of all-around-wise tips for your own home sweet home.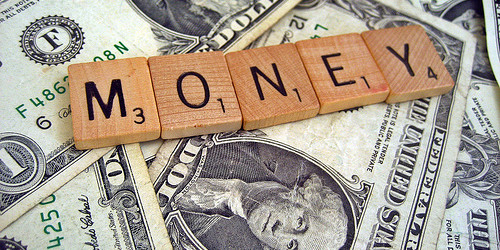 "Before getting started with your plans and all, make sure that you have the budget you need. In many cases, there have always been tight finances causing you to limit your wants. With the right assistance from your designer, your home could turn into something more than what you've anticipated it to be."
 2. Search out recommendations from a skilled Interior Designer (Fixtures & Materials).
"Don't rely solely on your own opinion. As they say, "Others are the reflection of who you are". It is more beneficial for you to seek out suggestions and opinions which could offer better ideas for your ideal home."
3.Provide images/materials for your preferences.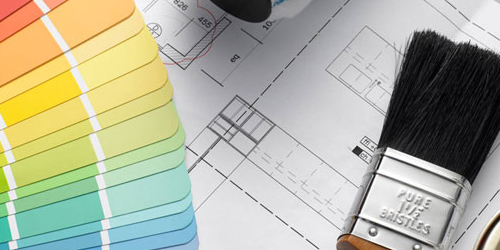 "YOU GET WHAT YOU WANT. Descriptions are easy to understand when there is a visual support or pictures to make it more concrete and precise, of what you want your house to look like. This would give your designer and contractor a better image also it will make them more productive with time. You may browse in the internet for pictures (or you could go store-to-store and take pictures of the materials you want in designing your home) or bring your own available materials."
4.Watch the Clock — tick! tack!
"Time is vital for everything and every day. When renovating your home, be sure to make a timeline of when one thing is to be done or start another. Keeping track of time would give your contractors and designer/s a heads up of the estimated time you expect for the renovation to be completed, otherwise, you might end up moving to your new home which is not yet really livable."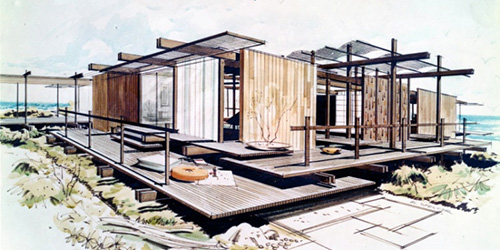 "Spending quality time with your family is the best part of your every day at anytime. Design your home to cater both function and style suitable for the needs of your family. Not will your home be for your family alone but is also heartwarming for other people coming over to your place."
"Be as detailed as possible with all your design preferences, otherwise, your house might turn out a little different than what you really had in mind. One way to prevent encountering such circumstance is by doing what is stated number 3."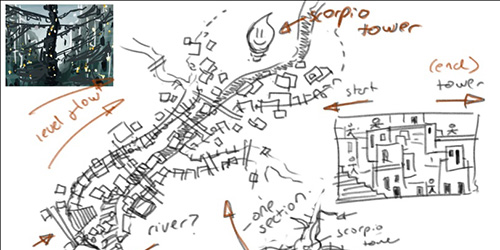 7.Hire an expert Contractor!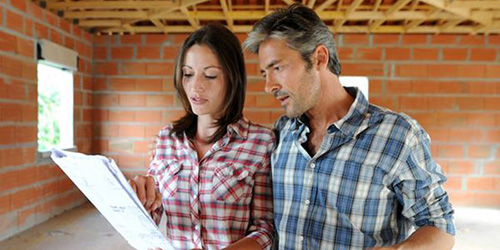 "Avoid back-job works so that you won't have trouble with your allotted budget, in that way, you could also live in your new home as soon as possible. Aside from money, back-jobs could also cost you time. Consult for the best contractors your designer could refer to you or you could hire someone you know who does really give a professional output regardless of your personal relationship."
8.Make your visits EVERY day!
"Your contractors might say, "its okay for you not to come", though, it would be better to actually be there every day. This is one way to keep track and be informed of the progress they've made so far for the house."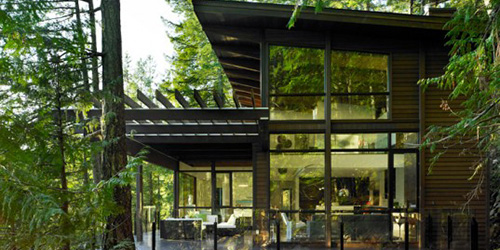 "Everyone wants a healthy environment to live in with their family. Echo friendly designs are a new trend for designing a stylistic home using natural resources like stones and woods. It is easy to sustain and it doesn't cost you much money."
10.Document your renovation for future references.
"Create a new home base on your previous one. There are a lot of ways to renovate your home/house without taking so much time doing research and all. Record a video, take a picture, or write down notes while having reconstruction of your home to have an easy access of what changes you want to make in the future."